Contact our support team
If the slightest problem occurs or if any questions arise, we are always ready with answers and help.
With a service agreement with us, you can always receive support per email, but you also get a telephone hotline. In addition, we offer an annual service call to all subscribers. Read more about the different subscriptions here.
Or contact our support team via
Email: support@softcontrol.dk
Tel.: +45 70 25 78 50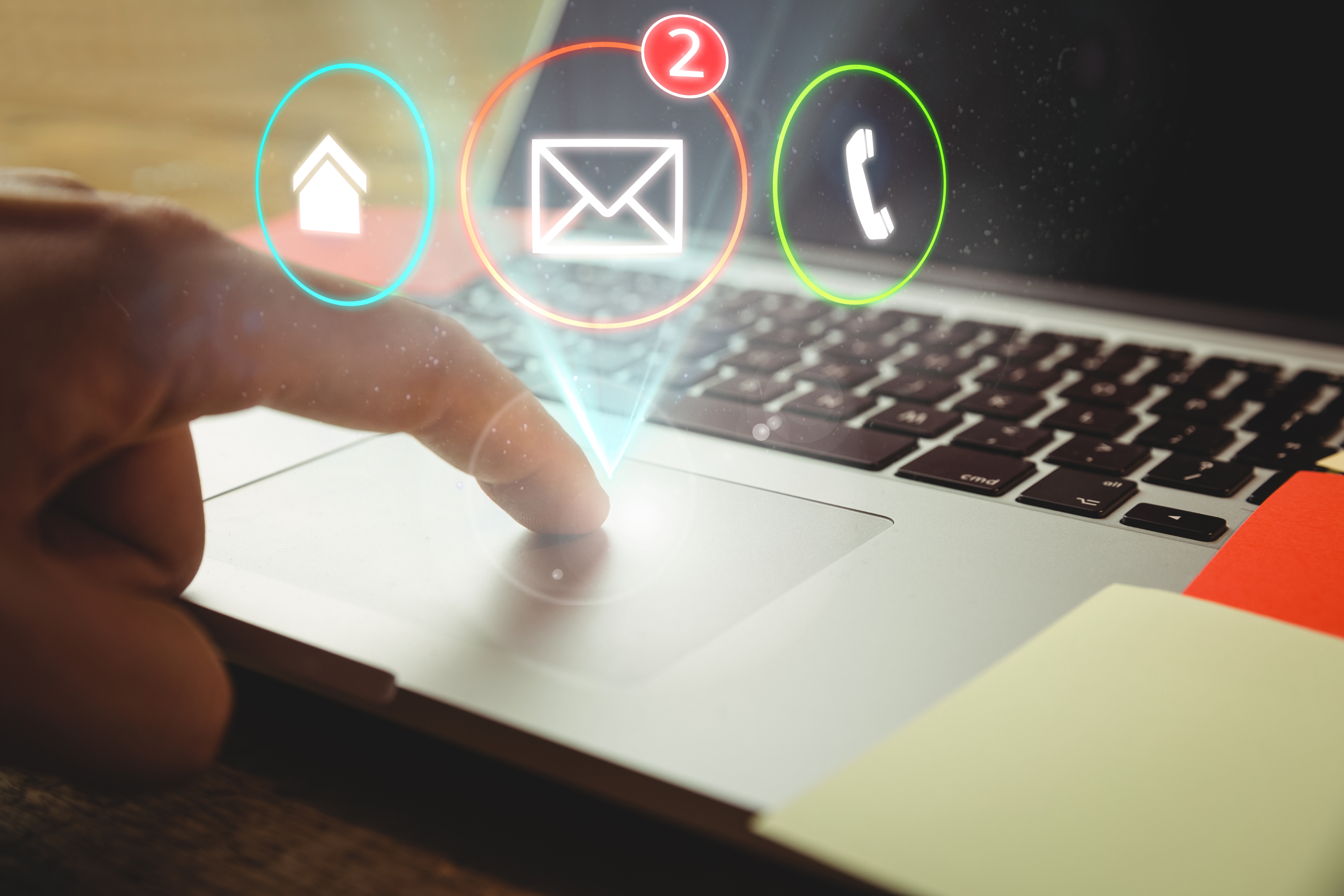 YOU CAN FIND ANSWERS THROUGH THE FOLLOWING LINKS: