SunSystem
Follow the operation of your renewable energy solutions
to optimise production
Choose green energy, such as solar cell systems, heat pumps, and hybrid systems, for the sake of the environment and for economy
With SunSystem, you have many choices within renewable energy solutions, whether you want to install solar cell systems, heat pumps, or hybrid systems. With extensive experience and expertise, we advise you in relation to choosing and installing the best renewable energy products on the market, which ensures optimal energy production.
Back in 2010, we developed our own solar panels and mounting systems, but as it could no longer compete with market prices, we chose in 2013 to become dealers of the leading brands for solar systems and heat pumps.
For surveillance and monitoring, we have developed an online system on the website sun.softcontrol.dk. Here you can get an overview of the production of solar energy, as well as see your CO2 savings and receive alarms about operational disruptions.
In addition, we are a distributor of German Solar-Log, which is a professional data monitoring system that monitors the performance of your solar cell system and notifies of operational irregularities.
Use InfoScreen to showcase SunSystem and tell passers-by about solar energy production and CO2 savings.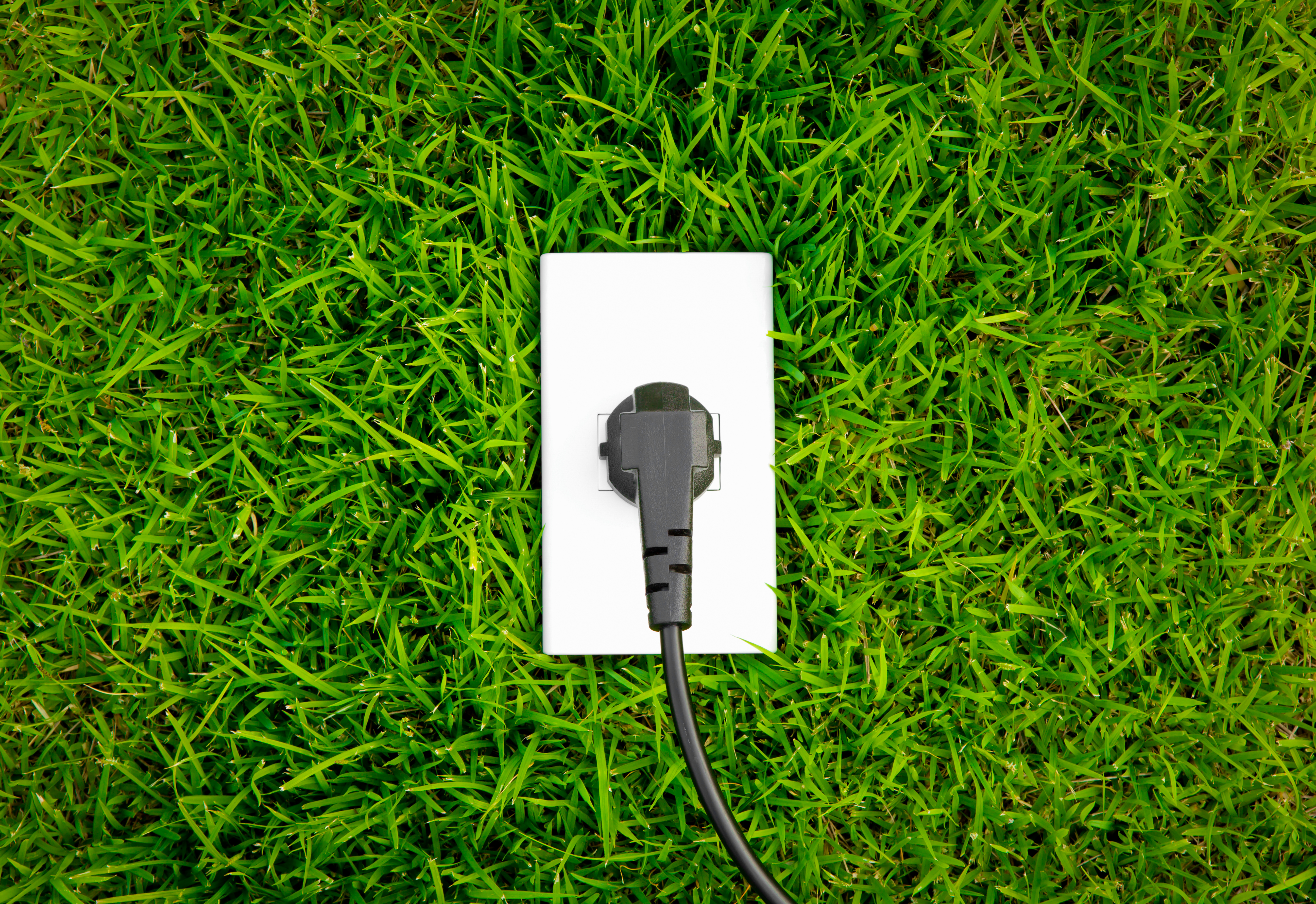 GET A SUPERIOR OVERVIEW OF PRODUCING YOUR SUSTAINABLE POWER AND REDUCE YOUR EXPENDITURE ON ELECTRICITY BILLS.